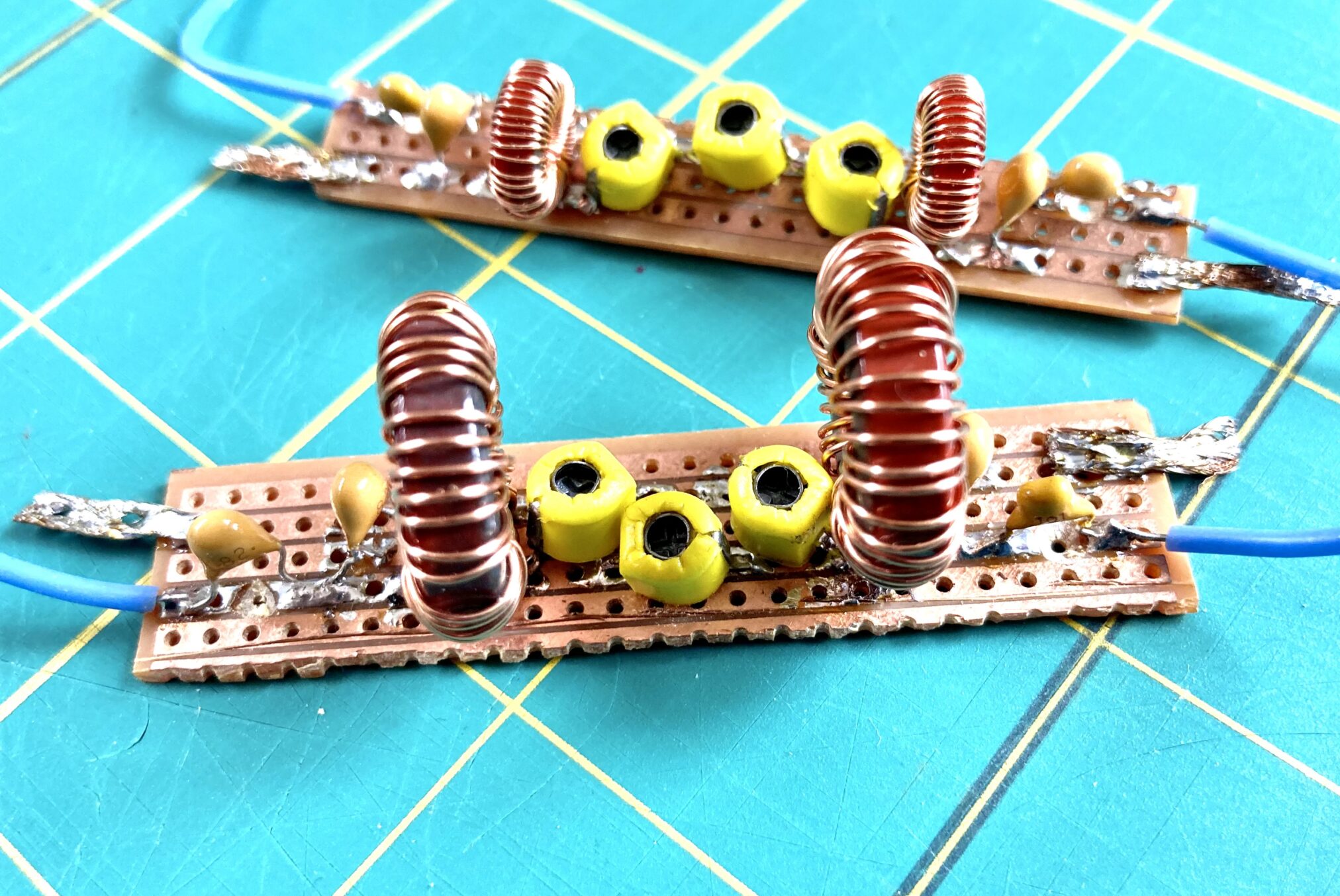 Our monthly shed meeting was held at Mike ZL1AXG's QTH in Churton Park on Sunday 7 November. Two topics were covered:
Receive magnetic loops
Part 3 of the Simple SSB Transceiver series: Band pass and Low pass filters (Mike ZL1AXG)
Bernard ZL2BD gave an update on experiments with receive only magnetic loop antennas including the differences between tuned and untuned loops (See the attached paper) and Mike ZL1AXG talked about his recently acquired MLA30+ Rx loop that can be used in conjunction with the portable Tecsun PL-330 receiver.
Mike ZL1AXG also gave his third talk on the Simple SSB TXCVR. The talk covered construction and testing of band pass filters and low pass filters (See attached powerpoint presentation for more details).