A book by R.G Newlands ZL2AG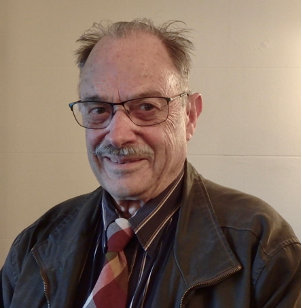 This book is a collection of previously published magazine articles contributed by George Newlands ZL2AG for the NZ Vintage Radio Society. Some of his writing has also been published worldwide and in the NZART Break In magazine.
Random Thoughts on Vintage Radio reflects his life-long fascination with servicing and restoring vintage radio receivers.
The book consists of 38 chapters (240 pages). It includes a diverse range of thoughts such as "Collecting –the disease we all share", "Valve life and reliability", "Servicing a Valve Chassis", and "Disposal of a collection", to name but a few.
There are numerous detailed technical notes accompanied with sketches and circuit diagrams written in his quirky and matter of fact style.
Recommended reading for vintage radio enthusiasts, or an ideal gift to someone you know who would appreciate a "real" book
Random Thoughts on Vintage Radio
By RG Newlands Price: $29
Email your order to: tradingtable@zl2wb.com  
Bank credit: 06 0541 0859045 01
Make sure you give Name/Callsign in bank details and email separately.