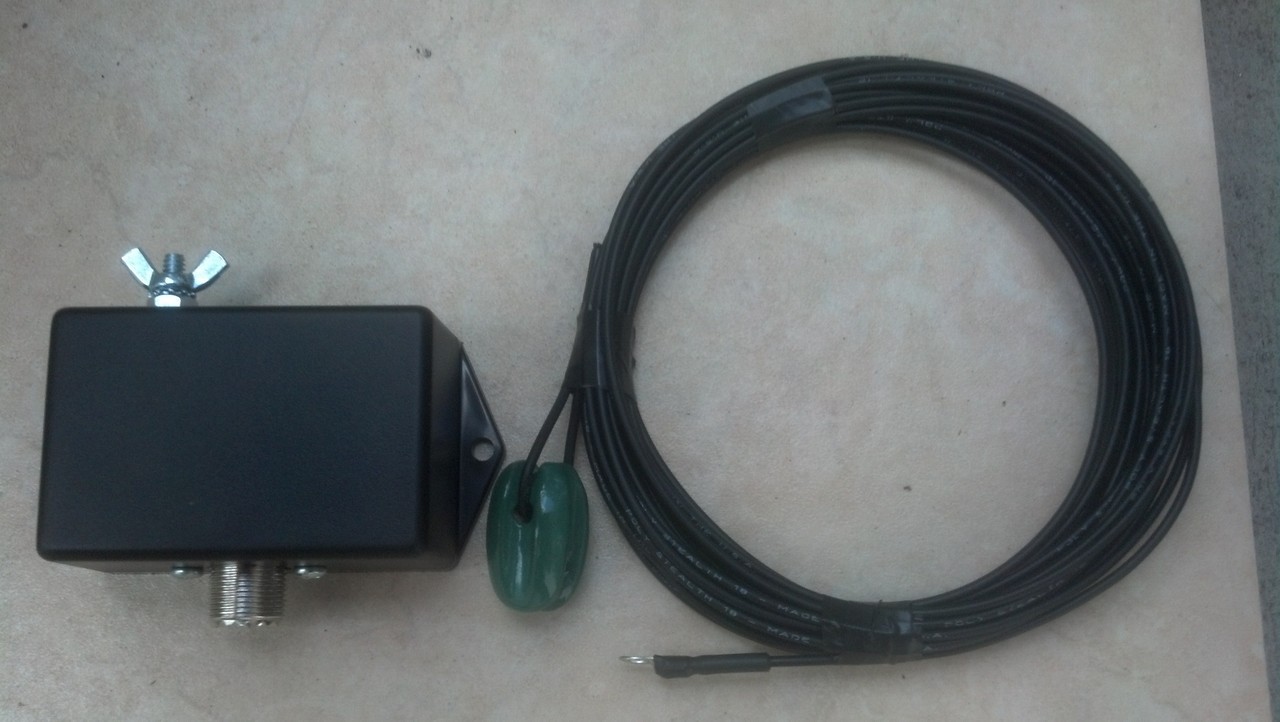 At the July meeting (Wednesday 20 July 2016) members Frank ZL2TTS and Doug ZL2AOV gave brief 15 minute talks about their favourite wire antennas.  Frank told us about his 40m and up dipole (20m long) fed by open wire feeders.   He showed how the feeders were routed between the antenna and the shack, and material used for separating the wires and anchor points.   Doug talked about his all band (80m and above) end-fed antenna (40m in length) fed by a balun and coax (with a good earth connection at the feed point).
The talks provided for some useful thinking about alternative antennas at city sites where installation of a collection of antennas – one for each band is simply not feasible.
These ideas (open wire feeders and end-fed antennas) provide a means of avoiding the problems of lossy small diameter traps or large diameter traps that tend to come to grief in Wellington winds.   We can all bemoan the lack of sunspots … but nothing beats a better antenna in getting a contact!