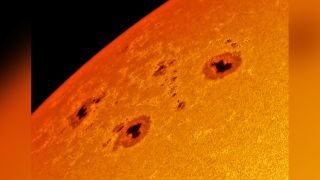 What time of day to look for DX from what direction and on what bands.  With magnetic activity increasing on the sun, the DX bands are now open, and they are not subject to the same QRM in the 'burbs as 80m and 40m.
Mike ZL1AXG will introduce the topic of how solar activity impacts on DX possibilities. This will be in a presentation  and discussion format.  
All are welcome. The meeting runs from 1pm to 3pm concluding with tea, coffee and biscuits. The venue is The Collective Hub, 1/33 Johnsonville Rd, Johnsonville.