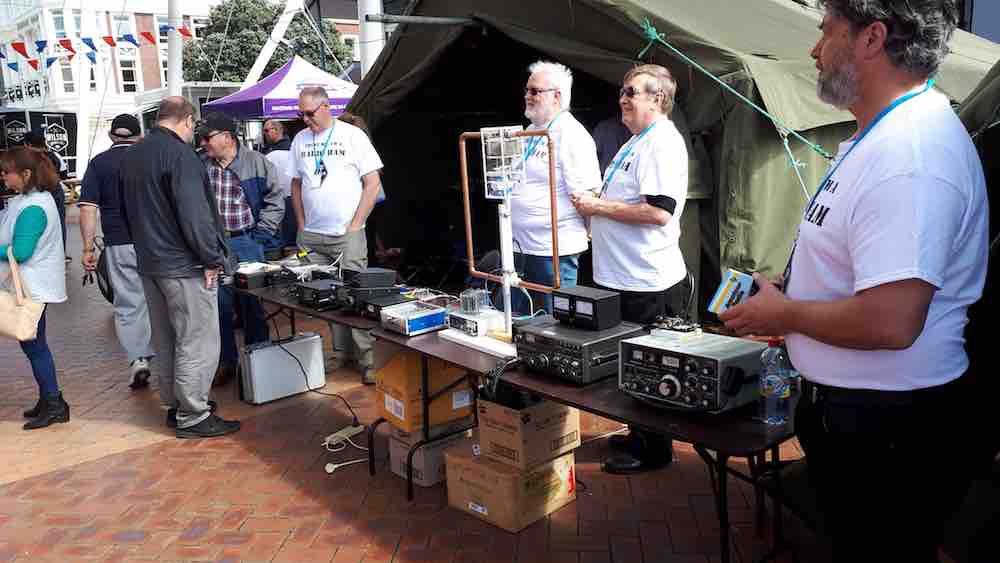 Branch 50 will work with other local branches and NZART to bring amateur radio to the 2019 Maker Faire on 20 October (10am – 4pm). Catch us on Queen's Wharf.
Club members joining our tables at the Faire next weekend will meet at Bernard's on Sunday 13 October at 1pm to plan and prepare for the event.
Note that there will be no regular branch meeting in October, due to the Faire.