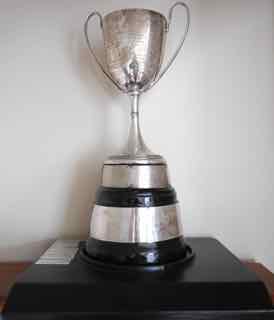 The October meeting will feature the annual Blackwood Cup.   Bring along your homebrew (or at least home assembled project) to enter the competition.   Give a brief presentation and their will be a secret ballot to determine the winner.
Where: Lutheran Church Hall, King St, Mt Cook, Wellington
When:  7.30pm. Wednesday 18 October 2017
SUPPER PROVIDED – ALL WELCOME!