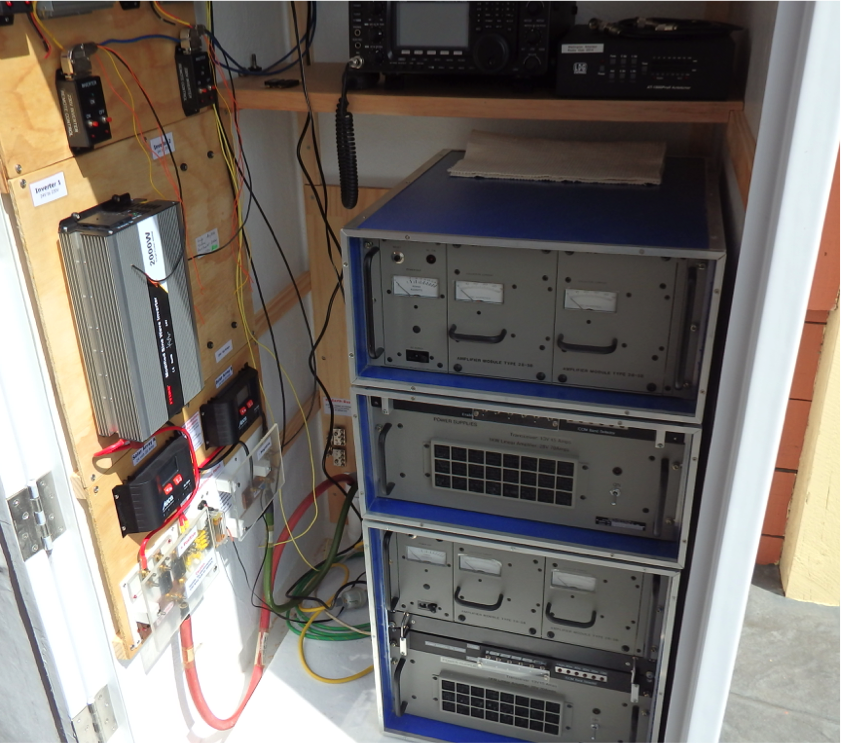 A meeting was held on Thursday 17 November 2016, at the Tawa Community Hall at 7.30pm (thanks to VHF Group for facilitating this), to establish RemoteDX Inc.
A total of 19 amateur operators, representing all local clubs, attended and became foundation signatories and members of the new society.   There is free membership for the first 12 months.
See the RemoteDX website for further information.