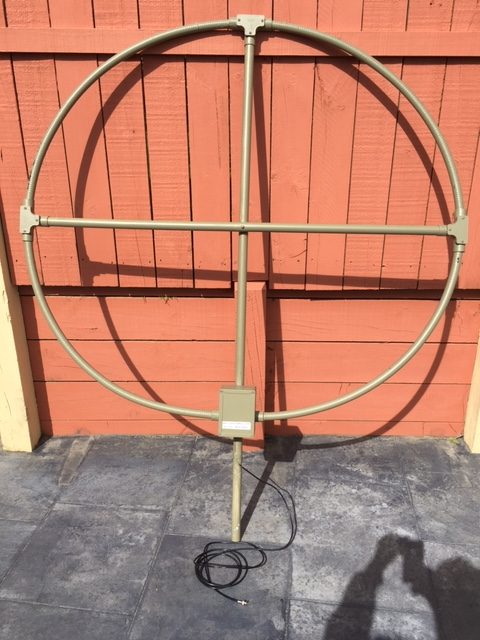 Our next shed workshop is on 4 October from 1pm to 3pm at Bernard ZL2BD's QTH at 1 Winsley Tce, Churton Park. All are welcome. Tea and coffee will be available at the conclusion of the workshop.
The topic involves summarising further RX Magnetic Loop experiments that Bernard ZL2XJ has undertaken.
Is a broadband RX loop as good as a tuned loop? Do you still get an advantage in using a phasing device to null out noise? Would a RX only loop be better than a TX loop for most amateur operators? What do RX loops look like? How big does an RX loop need to be to cover100kHz to 30mHz? All your questions will be answered!
This shed workshop will be available online as well through Zoom. Registration details to come shortly.