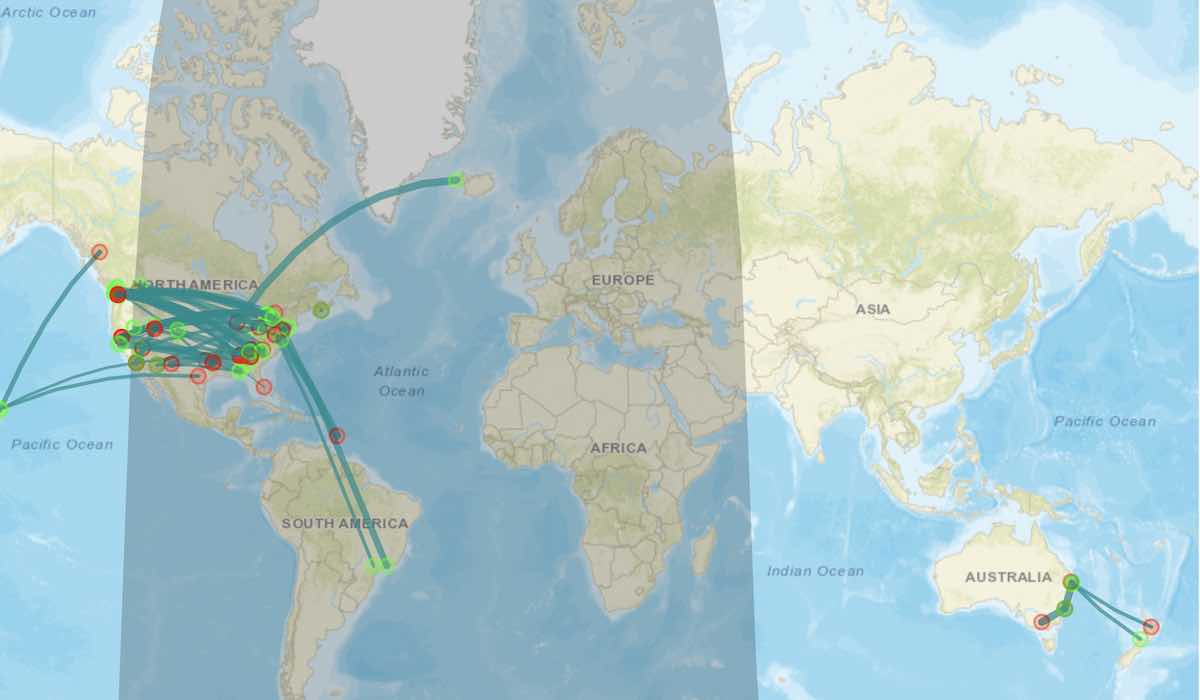 How do you know whether a band is open?
There are a number of different ways to know if there is propagation on an HF band. Listening for stations on a band is not necessarily the best way to determine whether there is a band opening. If everybody is listening, and nobody is calling then the band will still seem to be dead.
John ZL2XJ and Mike ZL1AXG demonstrated the use of beacons, DX clusters, the reverse beacon network, WSPR that can all help in determining the likelihood of a band being open.
The QTH for the Shed Workshop held on 1 August 2021 was that of John ZL2XJ at 9 Ridley Green, Churton Park.