Our October Branch meeting is now scheduled for 1-3pm on Tuesday 19 October at The Collective Community Hub,  1/33 Johnsonville Rd. This is not our normal day to meet (Sunday) but we needed to find a venue that would allow the appropriate physical distancing, and the Tuesday slot was available in the larger space at The Collective Community Hub.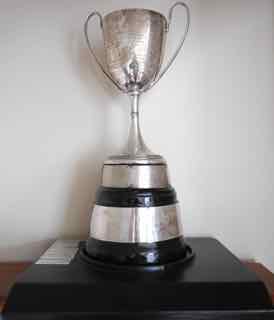 This meeting will feature our annual competition for the Blackwood Cup. So bring along your "homebrew" project and talk about it for up to 10 minutes.
In addition Mike ZL1AXG will give a presentation on "Selecting a portable shortwave receiver" and will demonstrate his recent purchase.
Tea, coffee and biscuits will be available as usual following the meeting.