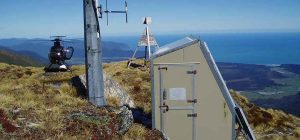 Our November meeting will be held at the Maritime Radio NZ headquarters at Avalon in the Hutt Valley.
NOTE THE DATE IS A WEEK EARLIER THAN NORMAL: WEDNESDAY 14 NOVEMBER
Pick up from the Wellington Railway Station at 7.00pm if you need a ride, otherwise see you at Avalon.   Make sure you arrive promptly by 7.30pm as we need to enter as a group (no latecomers).
Supper will still be available.  Enquiries to Bernard ZL2BD at 021 662 415