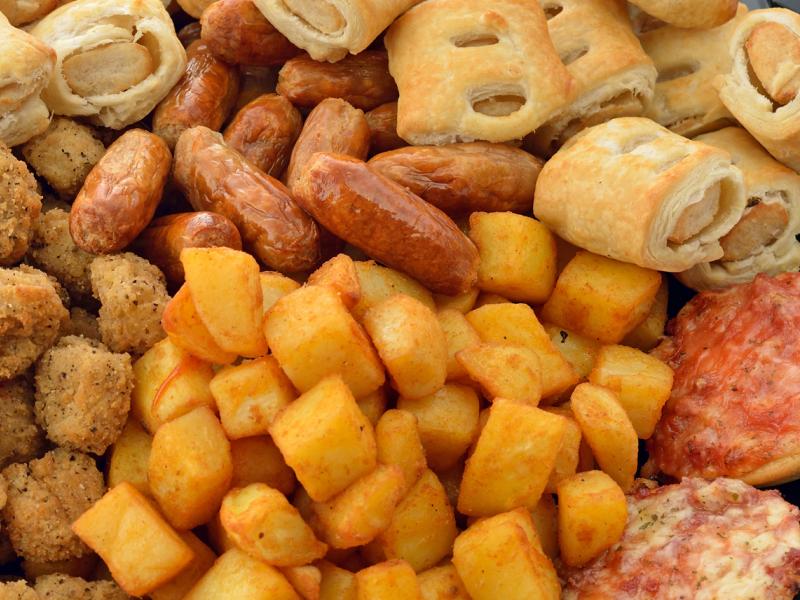 Wednesday 15 June at Wright's Hill Fortress, 7.30pm.
Club members Don ZL2BL and George ZL2AG were our hosts for this event.
The Fortress is at the top of Wrights Hill Rd, and while the views from the top of Wright's Hill are impressive, we weren't up there for the views.  Instead we went underground to the rabbit warren of concrete-lined tunnels built in the second half of World War II as part of a protection system for Wellington from foreign invaders.   The big gun installed at Wright's Hill could send shells around the harbour and further afield.
Members got to have a chat, peruse the old war recruiting materials, and then venture out of the meeting room to check out the restored radio shack, complete with ZC1s and other vintage equipment.   Overall it was a very enjoyable evening and not as cold as we had anticipated underground!