SUNDAY 01 DEC 2019
The summer months are now here and we think it is time to get out of the shack and go portable with SOTA, POTA, Fox Hunting, etc. Come along to our next shed workshop!
13:00 to 15:00
9 Ridley Green, Churton Park (John ZL2XJ QTH)
Followed by afternoon tea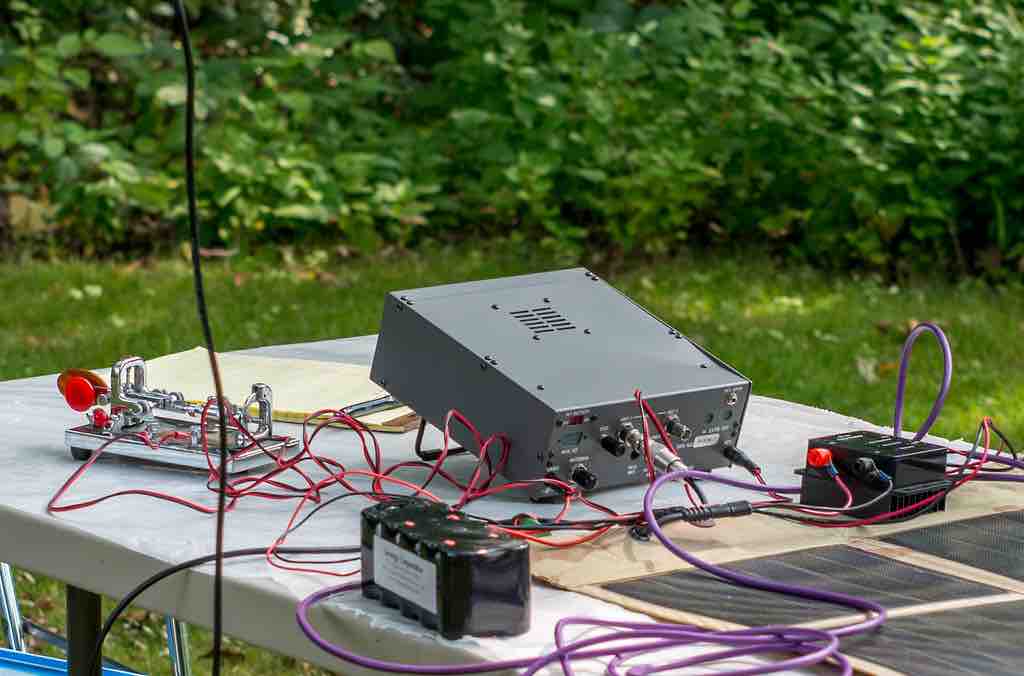 An introduction and round table discussion about three outdoor activities for the summer months to get out of the shack, go portable and enjoy the outdoors while playing radio.
We'll cover SOTA (Summits on the Air), POTA (Parks on the Air), and Fox Hunting. The discussion will be around equipment, locations, logistics, and involvement / teams.
Depending on numbers interested, we'll then look to plan possible dates early next year to get out and activate multiple locations (Summits and/or Parks), as well as hold a Fox Hunt for members.