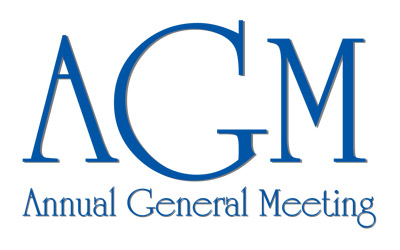 We will hold our Branch 50 NZART Annual General Meeting on Sunday 18 April at Waitohi Centre (Johnsonville Public Library) from 1pm.
All are welcome to attend. The Chair will also give a brief presentation on recent developments in processor technology that will be of interest to amateur radio operators … after all, we all now have a computer!
The meeting will conclude before 3pm with a free tea or coffee provided in the cafe upstairs in the library courtesy of branch funds.
Reports will appear below as they become available: