Some papers that may be of interest to members and visitors on HF DX and contesting
"The Art and Skill of Radio Telegraphy" by Bill Pierpoint N0HFF (Silent Key)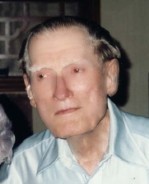 This article represents an excellent introduction to CW operating.   Copyright was lifted by the author for for all radio amateurs.  Thanks to Ralph Sutton ZL2AOH, a Branch 50 member, for this helpful contribution to our library of DX and Contesting guides.
Take-off angles for ZL propagation by John Gabites ZL2AQ (Silent Key)
You might be surprised at the angles required for propagation on 80m and 40m for contacts within New Zealand.   John Gabites ZL2AQ was a long-standing member of Branch 50 NZART and an expert meteorologist, with considerable knowledge of ionospheric RF propagation.  John provided ionospheric predictions each month in our newsletter.

2014/7 Takeoff angles for ZL propagation - by the late John Gabites ZL2AQ
1 file(s) 435.73 KB
An introduction to contesting by Bob Stewart ZL2AMI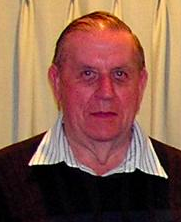 Bob Stewart ZL2AMI is a long-standing member of Branch 50 NZART.  Bob is a keen contester and, in particular, is a very skilled RTTY contest operator.  Bob was the most active QHUG member, making regular visits to Makara to make use of the antenna farm. He was also a member of the Kiwi Contest Group.