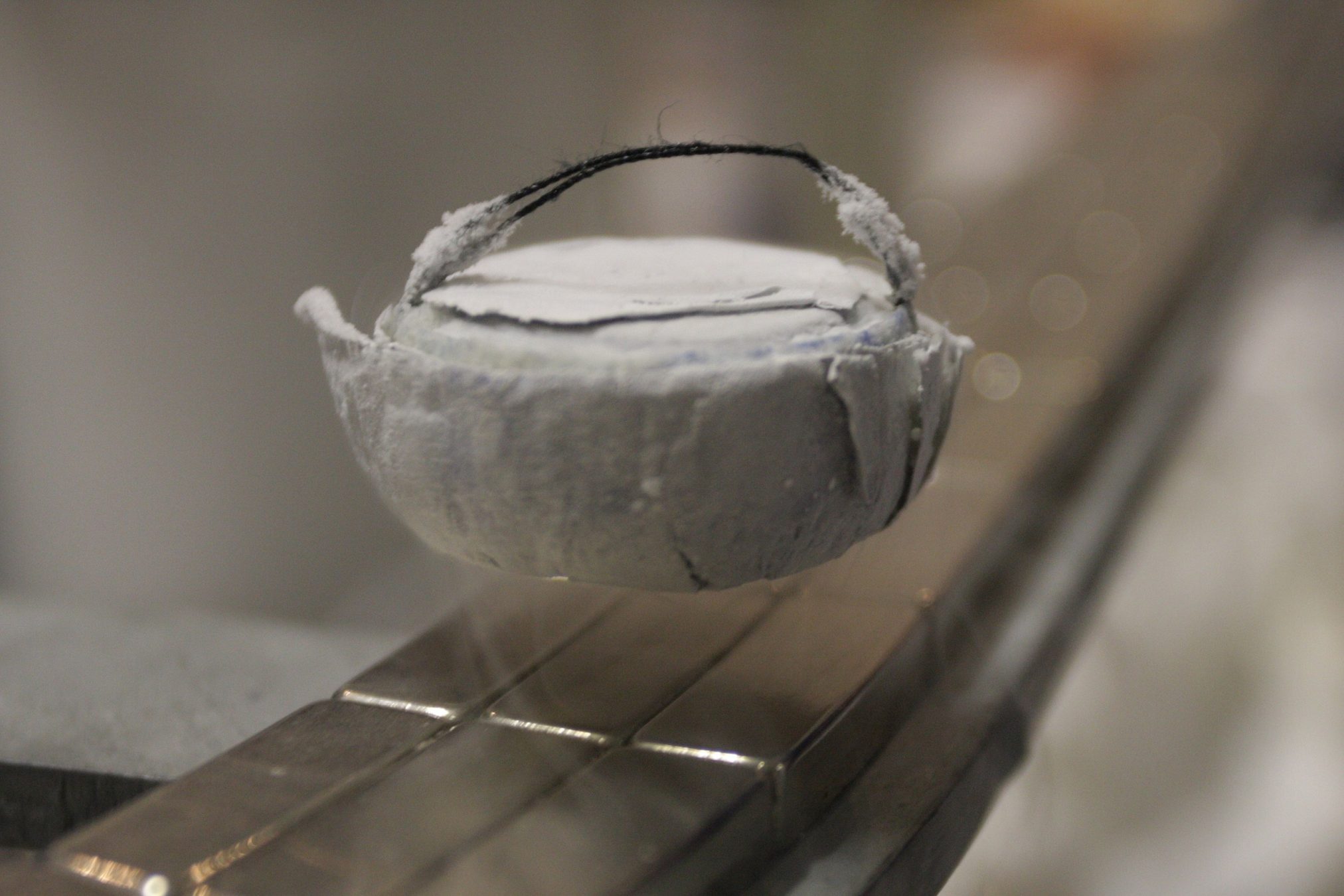 Bernard ZL2BD will be giving a presentation at our February 20 Meeting on superconductors. There is a lot happening in this field, with significant implications for many everyday activities.
The meeting will be held in our regular venue – the Lutheran Church Hall, King St, Mt Cook, Wellington starting at 7.30pm. Tea and coffee will be provided after the talk. Everybody is welcome to attend.
John ZL2XJ plans to get the Branch on the air on Field Day. He will want to hear of amateurs who are keen to be involved in this activity on Saturday and Sunday.
Please take note of our AGM on 2 March 2019 at 7.30pm, Lutheran Church Hall as above.