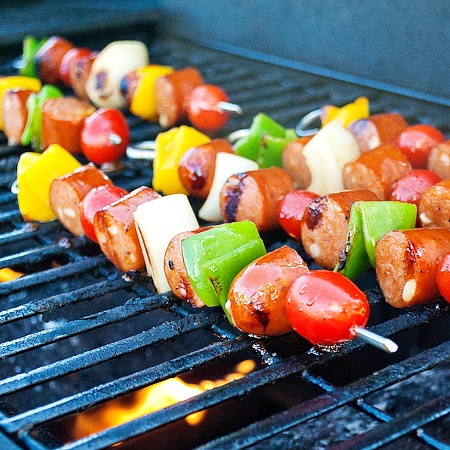 Our annual club BBQ is scheduled for 6pm on 16 January 2018 at the Chairperson's QTH (2 Derry Hill, Churton Park, Wellington). Please bring meat or veg for the BBQ or a salad, and something to drink. YL's and XYLs are invited.
Following the BBQ (approx. 7.30pm – 8pm), there will be a chance to peruse Silent Key Doug ZL2AOV's collection of parts, projects and equipment. There are some high value items that you can bid on in advance of the BBQ, or on the night. A list has been emailed or you can write to the email on this website (to the right). All other equipment and parts (and there's plenty!) will be by way of donation and removal on the night. Take the whole box if the thing you want is in a box.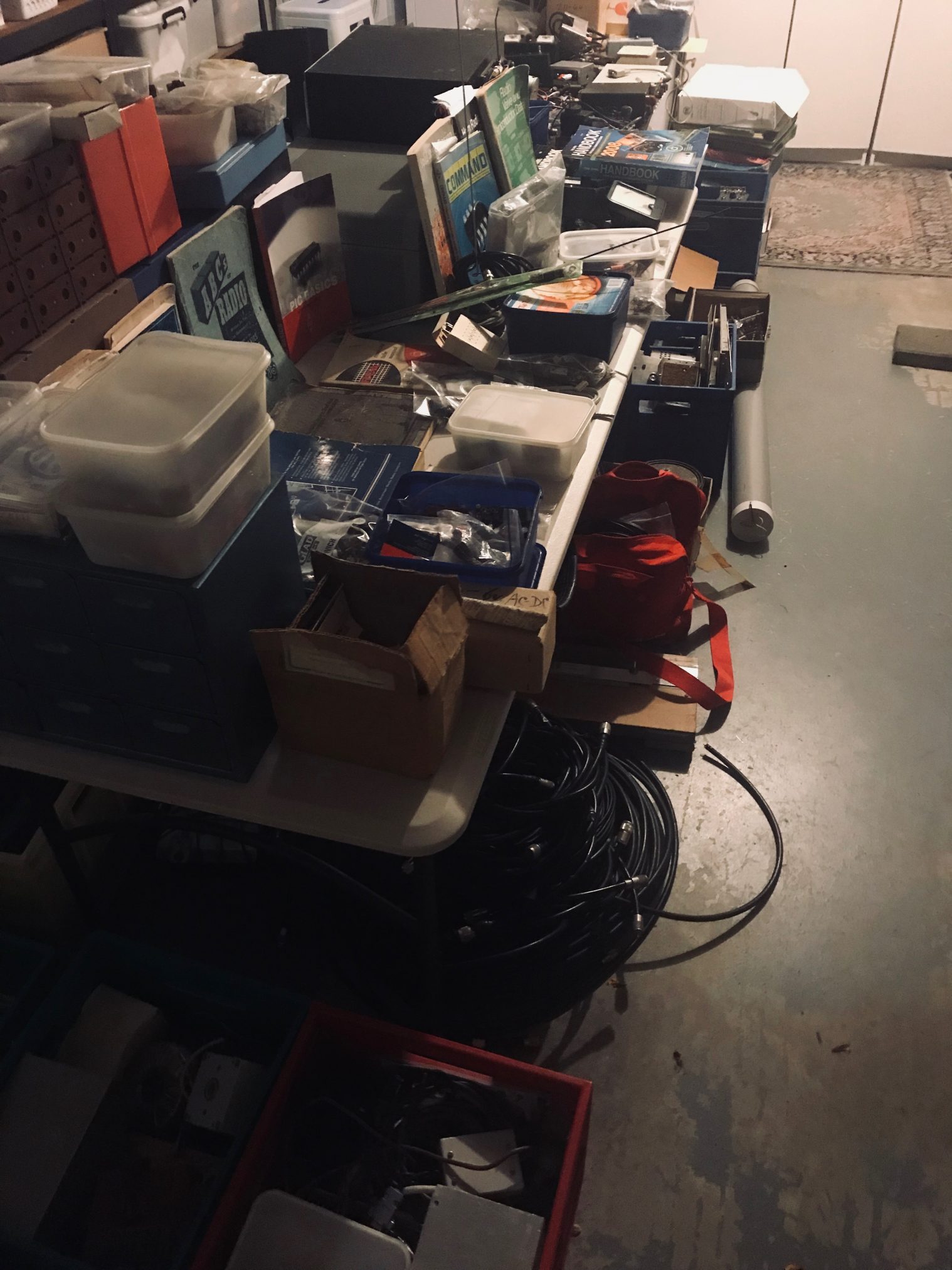 All leftovers will be going to the tip, so this is your sole chance to rescue quality items for your own collection. Please bring along a gold coin or two to assist the estate. We don't want to take stuff to the dump.