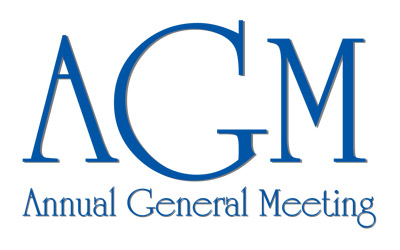 Our Branch 50 NZART which was to have been held 22 March has been cancelled
Coronavirus means that a number of members have decided not to attend. As we were unlikely to reach the required quorum we will be conducting the AGM via email and mail (for members without internet in their QTH).
An email and letter will be sent out to members in the next 48 hours describing the process. Those phoned on Saturday evening all supported an alternative AGM process given the extraordinary circumstances we face.
The agenda to be covered via email/postal voting will cover the following agenda items:
Receipt of annual report from the Chair (Mike ZL1AXG)
Annual accounts presented by our Secretary/Treasurer (Malcolm ZL2UDF) with special thanks to our Honorary Auditor (Glenn ZL2KZ)
Election of officers (Chair, Secretary/Treasurer, members of the committee)
Confirmation of other appointments (honorary auditor, equipment custodian, callsign trustee, AREC coordinator, publicity/membership officer, regional liaison officer )
Setting member subscription for the year
Any other business
REPORTS