All attendees at the 17 May meeting were invited to provide a tip that would make life better for others.  Bernard ZL2BD's tip at the April meeting got us started: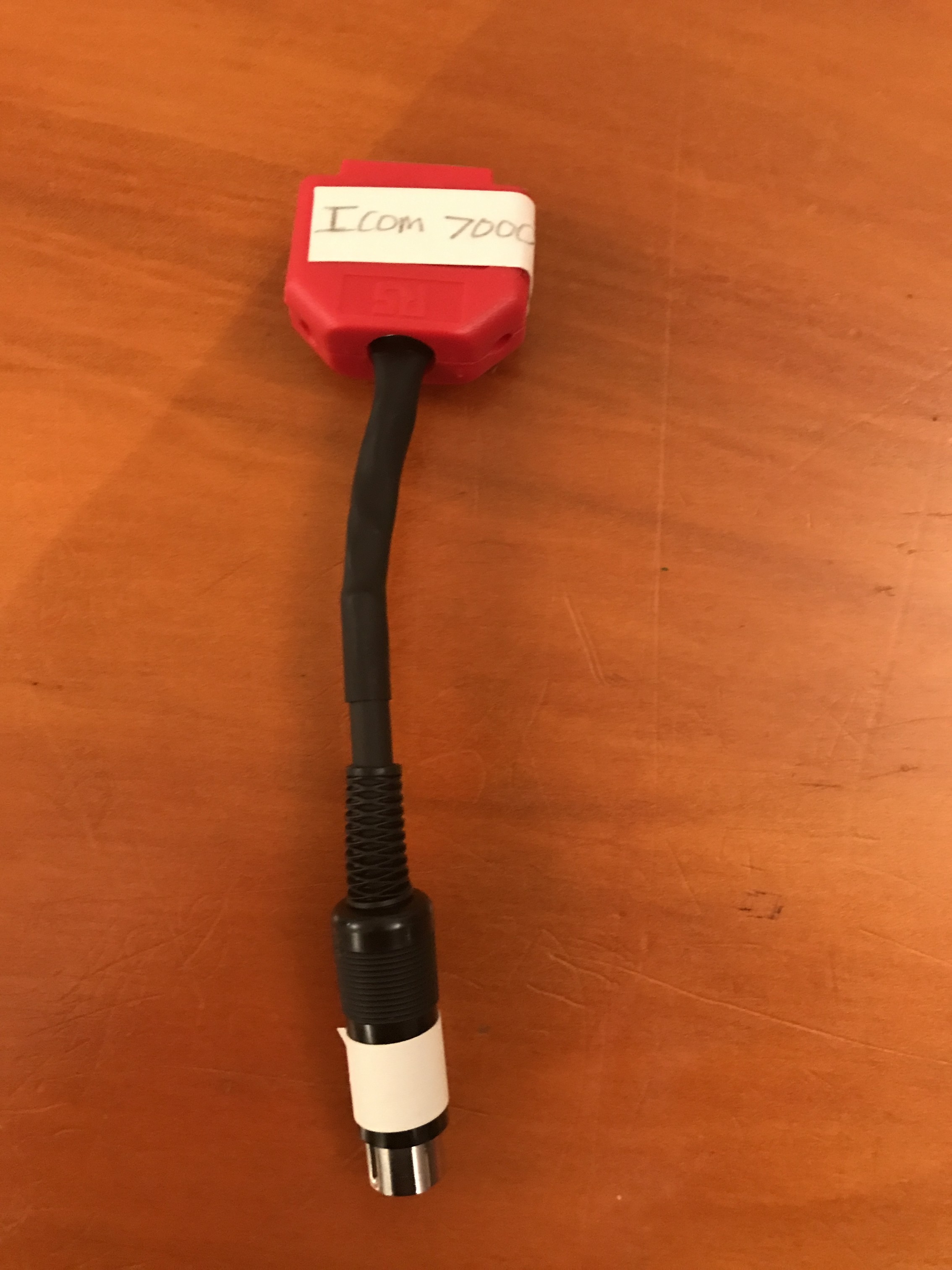 Bernard ZL2BD suggests that the iCom 13 pin accessory plug is a bit of an oddball, and that you can make an adapter to a DB15 socket that takes away the pain of soldering wires to the 13 pin plug.  A range of other equipment can then be connected using standard DB15 plugs.  These are cheap and easily soldered.
John ZL2HD brought along a bunch of 10 tips (not all amateur radio related).  His best tips included:
Use Google mail – you can use it to clear all of your email boxes and send from your old address as well. It removes all of the spam from your inbox.
Google calendar lets you get your calendar on all your devices
Use automated direct debit – Life's too short to be writing and mailing cheques or going in to pay a bill.
John also suggested using Google Drive Scan to capture valuable documents (like your passport when travelling overseas).  Mike ZL1AXG noted that Evernote Snanable (works on Android and iOS) would convert business cards into contacts in your phone book, meaning you can throw away business cards after scanning.
Mike ZL2VMH had a really helpful tip for people who regularly service equipment.  Take a closeup photo.  Mark on the printout things that are important (i.e.  Main power lead,  RF out, this contact is dodgy, etc.).
Mike ZL1AXG reminded all of the value of using your cellphone to record your car's location when away from home — makes it easier to find it again!
Bernard ZL2HD had great suggestions for the use of US$2 buck, boost, or buck/boost boards from eBay.  Buy them by the dozen and use them instead of a normal power supply (that means you can plug in any  voltage power supply for your device and get the right voltage out to suit your circuit).