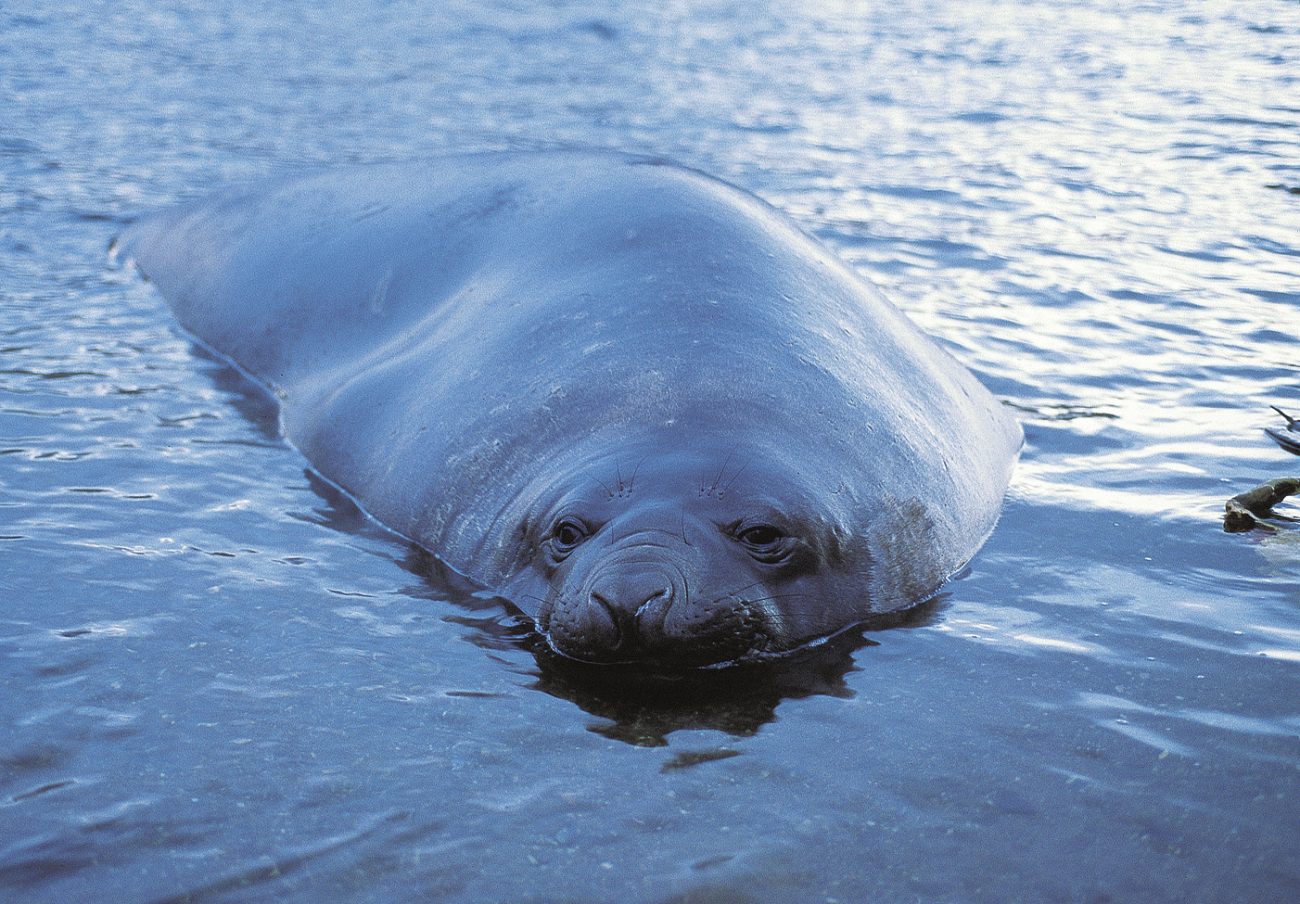 Our next Branch meeting is scheduled for Sunday 15 November, from 1pm – 3pm at the Waitohi Centre (Johnsonville Library).
Peter Fisher ZL3HV will speak on his experiences on Campbell Island (including no doubt his encounters with these sea mammals) and his amateur experiments there a few years ago.
Trevor King ZL2AKW will also give an autobiography drawing on his life experience and how amateur radio was interwoven into this. Trevor was originally to give his talk a couple of months ago, but this was interrupted by a return to Level 2 with the Covid-19 outbreak in Auckland.
All are welcome to attend our meetings. The Club will provide tea or coffee in the café upstairs after the meeting for members and guest speakers.
Note that there will be no shed workshop in November or December 2020. A new round of shed workshops will kick off in February 2021.