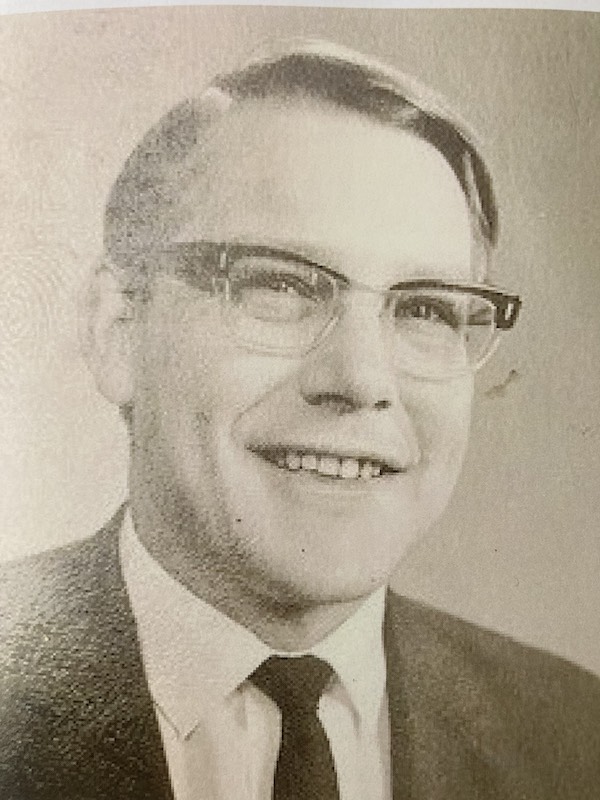 Brian used to be a member of Branch 50, but hadn't attended meetings in a long time. He was a high achiever in the BNZ, rising to become Senior Manager Global Systems towards the end of his career with the bank. He was a keen constructor and gadgeteer. He was not limited to electronics, but had his own furnace, metal and wood-working equipment.
You can view the video recording of his Memorial Service here: https://vimeo.com/event/2819284/8f6d6deff4
Wellington Branch 50 NZART committee members recently assisted the family of Brian Clark with the disposal of his amateur radio equipment. A car load of "used equipment/junk" is now stored at ZL2XJ's garage. These will shortly be made available for inspection by members with the offer to purchase.