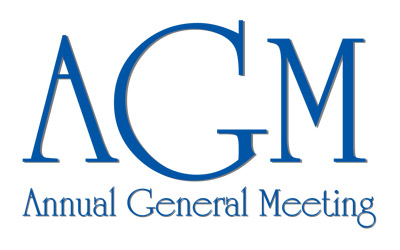 We held our Branch 50 NZART Annual General Meeting on Sunday 18 April at Waitohi Centre (Johnsonville Public Library) beginning at 1pm.
The Chair also gave a presentation on recent developments in processor technology of interest to amateur radio operators.
The meeting concluded just before 3pm and members retreated to the cafe upstairs for a free tea or coffee courtesy of branch funds.
Reports available: