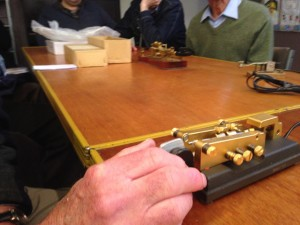 The September meeting of Branch 50 NZART was held on Tuesday 20 September from 1pm – 3pm at The Collective Community Hub at 1/33 Johnsonville Rd.
The Chair gave a report on NZART Conference 2022 held the previous weekend
The topic for the meeting was "DX Operating techniques and antenna options for your suburban lot for 20M – 6M band openings". Members shared their DX hunting experience and there was discussion of importation of HF tribanders and monobanders.
We concluded with tea, coffee and biscuits.