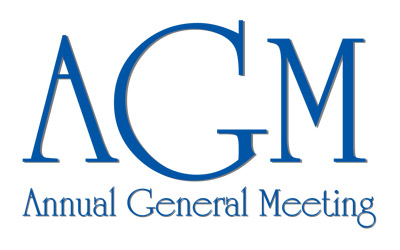 Our first AGM as a regular Branch of NZART (not separately incorporated as a society) was held at 7.30pm on 20 March at the Lutheran Church Hall in Mt Cook with a good attendance. The agenda covered:
Receipt of annual report from the Chair (Mike ZL1AXG)
Annual accounts were presented by our Secretary/Treasurer (Malcolm ZL2UDF) with special thanks to our Honorary Auditor (Glenn ZL2KZ)
Election of officers (Mike ZL1AXG Chair, Malcolm ZL2UDF, Bernard ZL2BD, John ZL2XJ)
Demonstration by George ZL2AG of his rare item – a German WW2 long-wave receiver.
There was to have been a video on low cost Logic Analysers using the open source Sigrok softare by Mike ZL1AXG, but technical issues getting the projector and computer to talk to each other got in the way of this presentation.
Download accepted annual reports and accounts