The AGM on Tuesday 17 March 2015 set this year's subscription at $30, a rise of $5.
Direct payment to the club's bank account is preferred.
Use your name and callsign as identifiers.
Please pay to Wellington Amateur Radio Club Inc
ANZ Wellington South 06-0577-0121800-00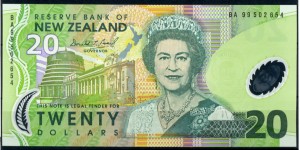 Deposits over $30 will have the balance treated as a donation. Donations are most welcome. Receipts will be available on club nights, or by special arrangement.
Please note that cheques posted to the club mailbox may take some weeks to be delivered to the treasurer.  Note that your newsletter subscription will be automatically come to an end if subscriptions are not in the treasurer's hands by the end of the club meeting on Wednesday 20 May 2015.