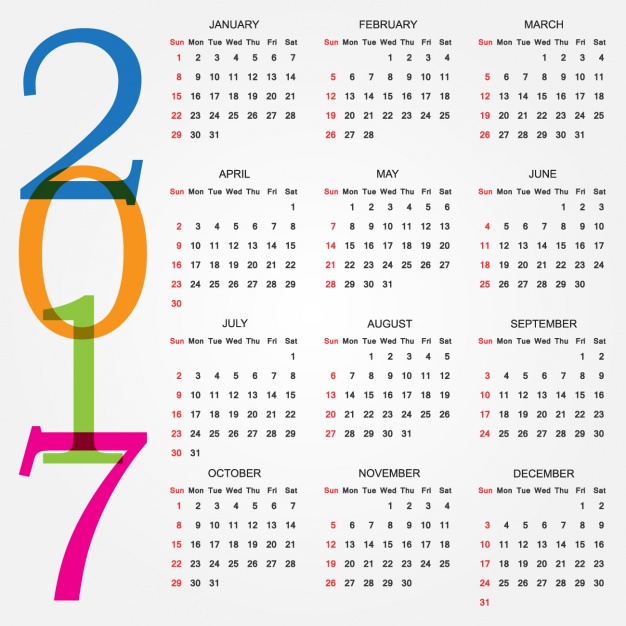 The incoming WARC Inc Committee met on Monday 27 March and have come up with an advance programme for the balance of this year:
Wed 19 April – SDR radios –  a hands-on demo of the Icom IC7300
Wed 17 May – Vote on Remits Conference – A topic to be confirmed
Wed 21  June –  Nostalgia nosh-up night – should be a good evening!
Wed 19 July – Topic to be confirmed
Wed 16 August – Valve-era competition night.  This will be a fun night!
Wed 20 September – Our favourite presenter returns (subject to confirmation)
Wed 18 October – Annual Blackwood Cup (get the project going now!)
Wed 15 November – Remits night – topic to be confirmed
Wed 6 December – Christmas Dinner (with a new venue!)