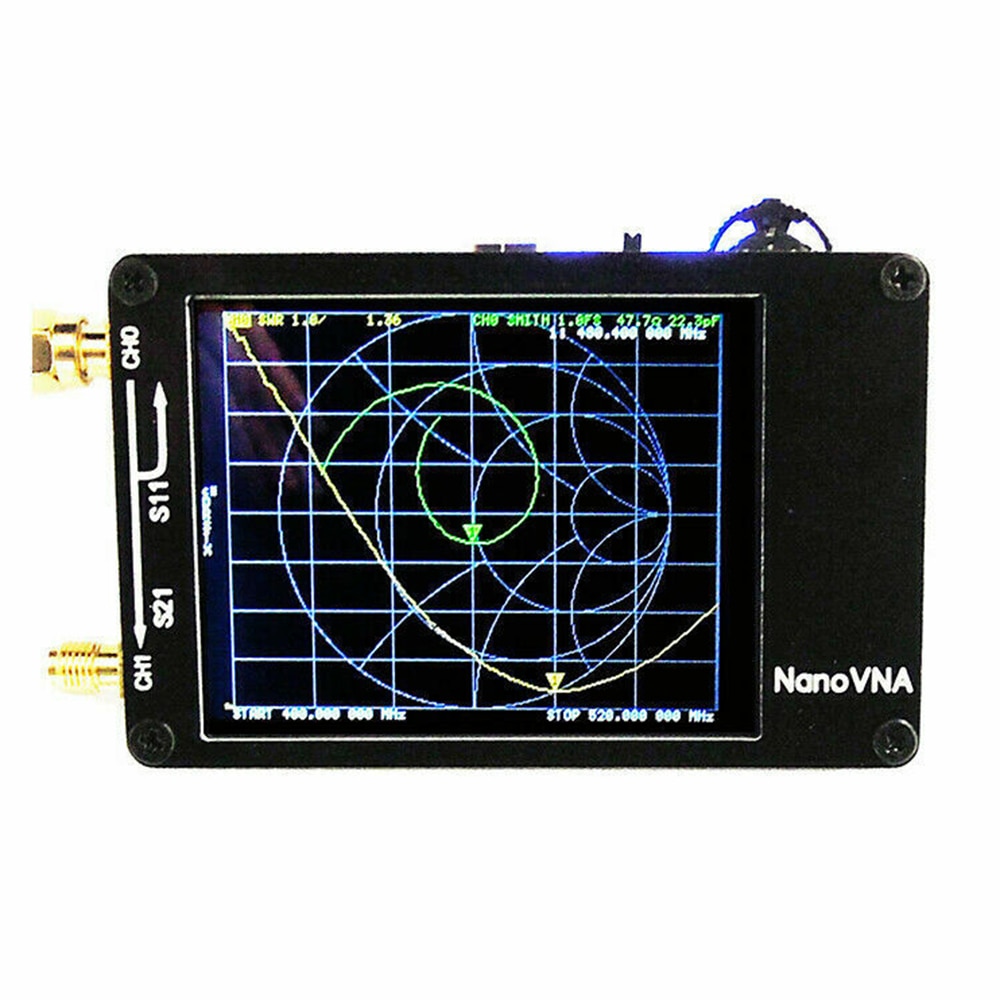 Our shed workshop on 7 August 2022 was focussed on the NanoVNA
We met in Bernard ZL2BD's garage at 1 Winsley Tce, Churton Park from 1pm. to 3pm concluding with afternoon tea and savouries. Bernard ZL2BD and Mike ZL1AXG covered off a number of topics including:
What nano-VNA should I buy?
What accessories should also be acquired?
How do you use the nano-VNA to measure antenna characteristics (resonance and SWR)?
How do I connect the nano-VNA to my computer? Why should I do this?