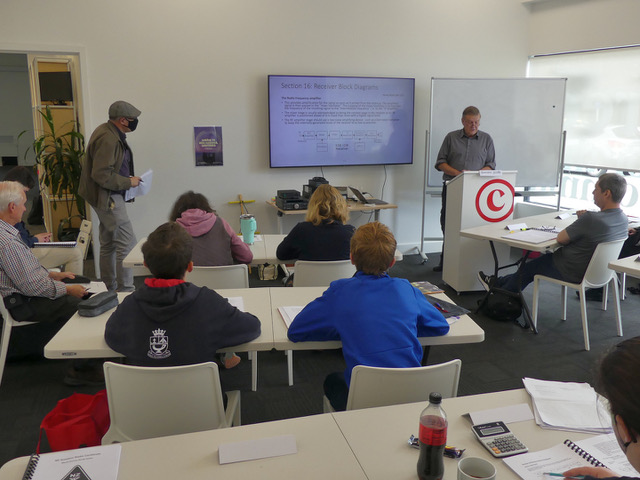 The Wellington Amateur Radio Club was thrilled to host its first HamCram in mid-April, in which we had an 81% pass rate. However, we were left with a waiting list for a future HamCram as well, given the level of interest amongst the public in getting on the air.
Not wanting to put off those on our waiting list, we have now confirmed a venue for a further HamCram in early July. This is earlier than we would have liked, as it is quite a task to prepare for a HamCram, and we are making quite a few changes to our plans based on our first event. However, we will be prepared, but are you???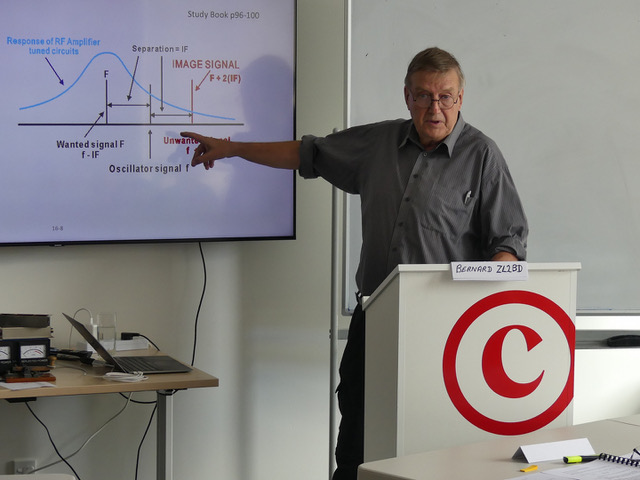 If you are interested in joining us in our Wellington HamCram in July, please email Mike ZL1AXG now to pre-register. Registrations will be open soon to those who have pre-registered. There is some advance preparation required! We will also be offering a pre-training session for those who are not confident about their maths skills (simple algebra).