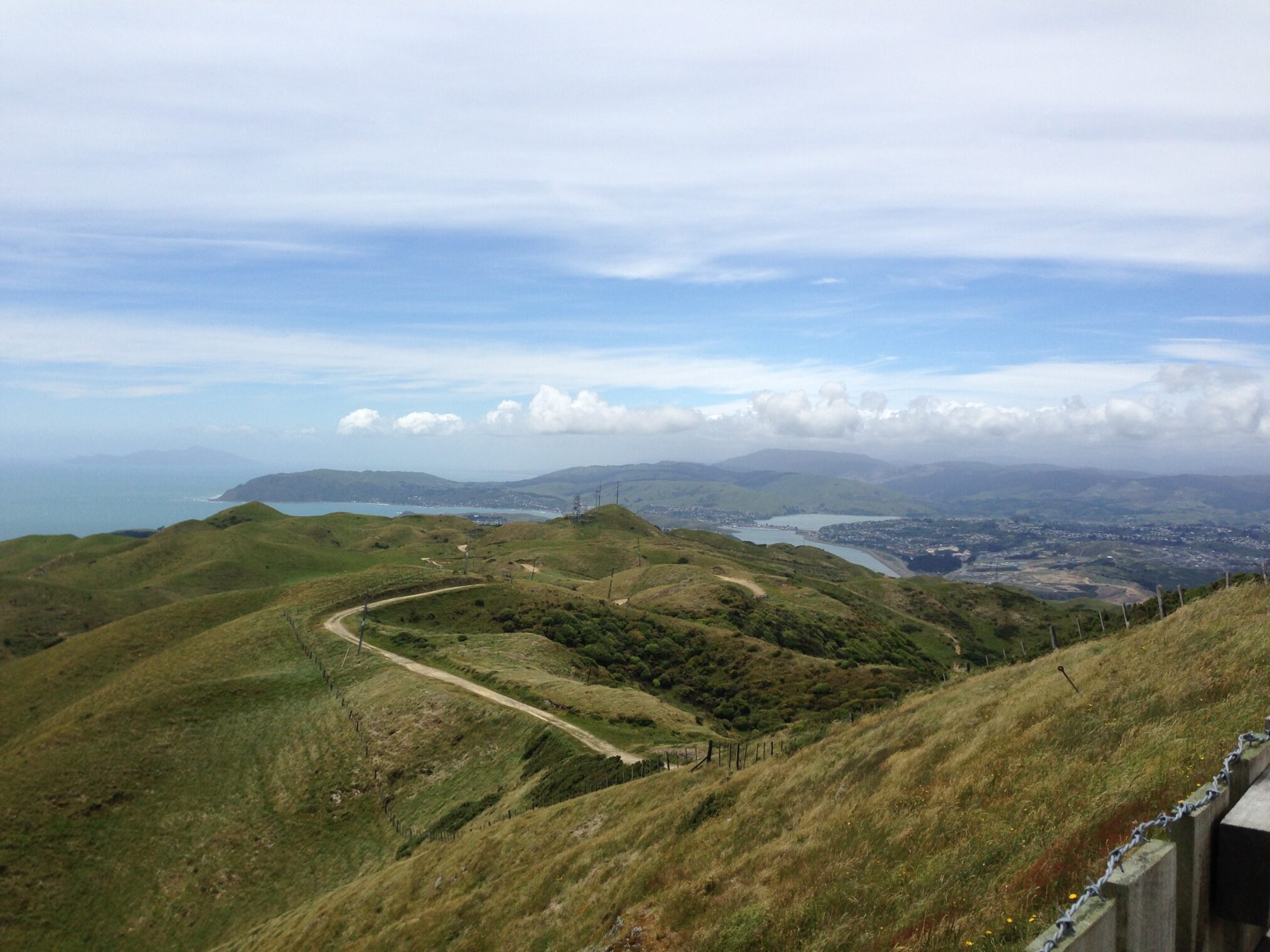 We are still at Covid Alert Level 2. Wellington City venues are not available for use, and to host at a member's home would be challenging under existing requirements. Therefore, the Committee has decided to postpone the meeting. The Committee will review options on 23rd September.
At this meeting Ted ZL2TB and John ZL2XJ will give a presentation on the Colonial Knob high speed broadband node upgrade. This is our most complex node in the network, with links northward to Mt Field and Titahi Bay, to the East – in future to Mt Climie, and to the South the node connects to our Johnsonville node with a link onward to Ngaio.
This will be a chance to have a refresh on the possibilities of the high speed broadband network and see how our upgrade has benefited the mesh network.
Tea and coffee will be available after the meeting in the cafe upstairs, courtesy of the club. All welcome!